Create your PERFECT uniform package
We often receive questions about whether we offer "baseball uniform packages" as well as other sports. While we offer EVERYTHING that your team may need for basically any sport, we find that most teams are looking for a unique blend of items. Your team may just need uniforms and hats, or perhaps you want the "whole shebang" – uniforms, socks, bags, hats, warmups, helmets, coach gear, and spirit wear. We can provide exactly what you need, and we can create any type of uniform package.
Another question that we receive is, "do we get a discount if we order the whole uniform package from you?"
The answer is YES! We are happy to offer a discount to your team when you choose us for your "head to toe" uniform package. For baseball, that means jerseys, pants, hats, socks, and belts. For basketball, that means jerseys, shorts, warmups, and bags. For football, that means football pants and jerseys. For other sports such as soccer, hockey, lacrosse, swimming, volleyball, and cheer, we are happy to talk about your team's specific needs and work out a package that works for you. We can support you with excellent pricing and package discounts for your uniforms.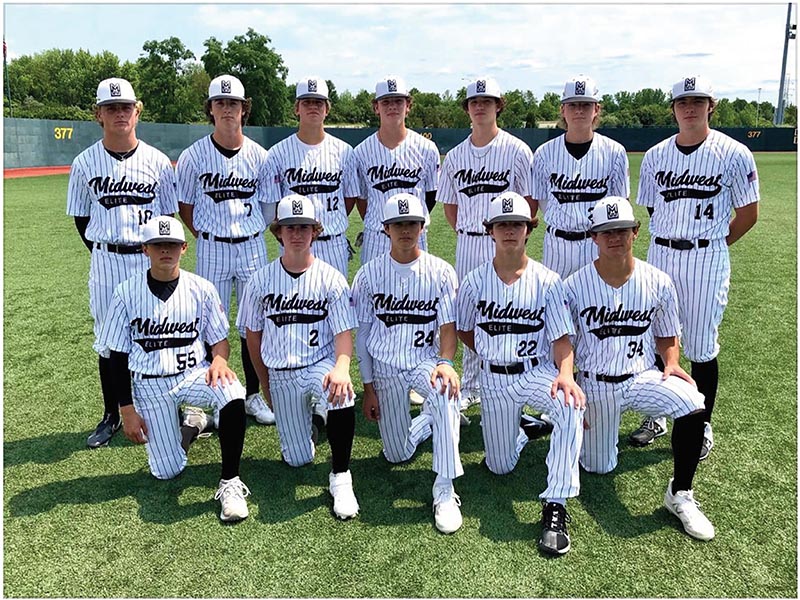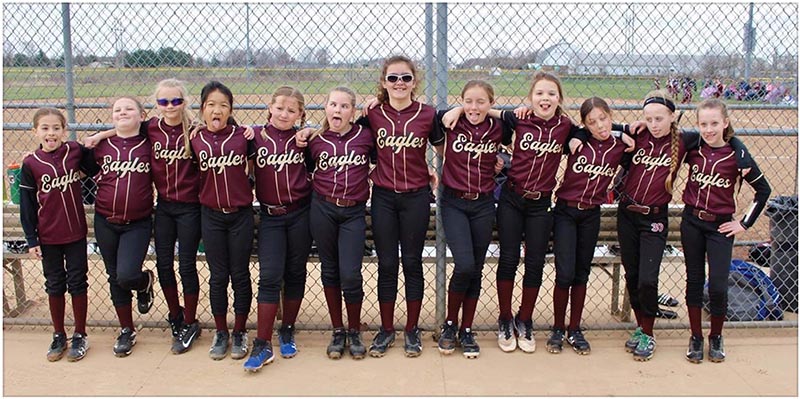 In every case, we offer a full run of sizing samples. You can take them to practice, or we can host your team in our shop for fittings. We can meet in person to talk about your options, or we can just do it all online via phone calls, emails, Zoom, and shipping – whatever you prefer.
Submit your uniform design online
We are also happy to create designs for you if that is something you need help with! We encourage you to check out our new, easy to use online uniform builder, where you can submit your designs online and keep the process moving quickly. https://643spirit.com/uniform-builder/
There are many templates to choose from, but you are absolutely not limited to these options. Just tell us what you want and we can make it happen!
Before any order is placed, you will receive a full proof and mockup with your pricing to ensure you are getting EXACTLY what you expect and what. If there are any issues when the uniforms arrive, you can count on us to fix it and make sure your team looks perfect.
Turnaround time is usually 3 weeks or less!
We are looking forward to helping you create your PERFECT uniform package.